Delete long files / Filenames ( 260) Characters
Problem
You have identified a file name or folder that is over 260 characters, any windows OS /file system will not be able to read this, it will display it BUT you cannot modify it. You could truncate the long filename with a util or do the following.
Resolution
The fix is quite simple.
Drop to a command prompt and go to the directory that the file is in.
say the file is called" this is a really long file and i cannot delete it as it is over 260 characters etc etc"

Then simply enter Del "this is a " *.*

As the file is in speech marks and your using the Wildcard (*) it will delete the file.

If you find a directory the is over 260 characters then use the command..

RMDIR "this is a really long folder"*.*

For sub folders that are full use RMDIR /s "this is a really long folder"*.*

&nbsp &nbsp &nbsp &nbsp
Related Problems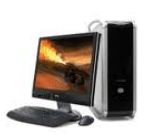 If you have a lot of profiles on your desktops and they are taking up space then follow this guide on how to delete your local profiles on your pc.How ...
READ SOLUTION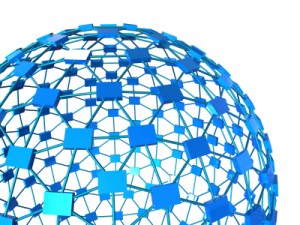 If you need to route traffic in windows this can be done with a command line toll. Here is how to create a static route in windows.
READ SOLUTION
Tags: Comand line, dlete long file names, long file name removal