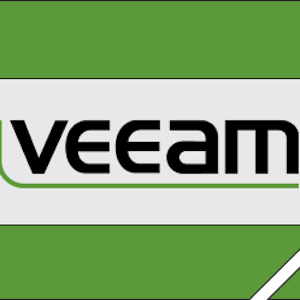 Veeam Visio Stencils For Vmware and Hyper V
Our friends over at Veeam sent me an update today alerting me of their new Stencils for Visio.  Veeam have created a FREE collection of VMware and Hyper-V virtualization Visio stencils and templates that you can use to create your technical diagrams for your Datacenters, single site setup diagrams in Microsoft Visio 2003, 2007, 2010 or 2013 as part of your Hyper-V or VMware deployment planning. As mentioned these are for both VMware and Hyper V. Check out the link below
Hopefully this will help a few readers out there.
Download the Veeam Vmware and Hyper V stencils direct from Veeam here.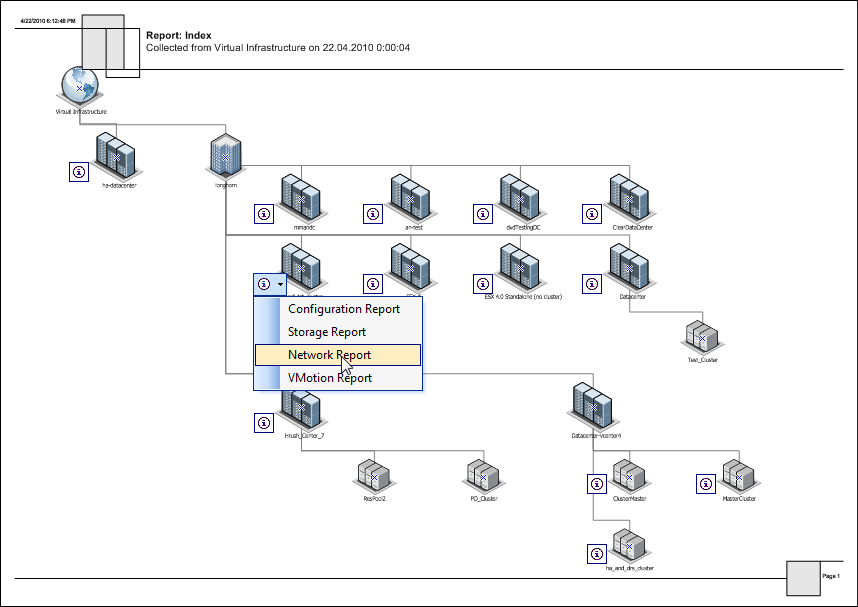 Tags: veeam
Allen White
Allen is a Consultant in the North East of England and holds the following accreditations. MCSA, MCSE, MCTS, MCITP, CCA, CCSP, VCP 4,5 and HP ASE, AIS - Network Infrastructure.