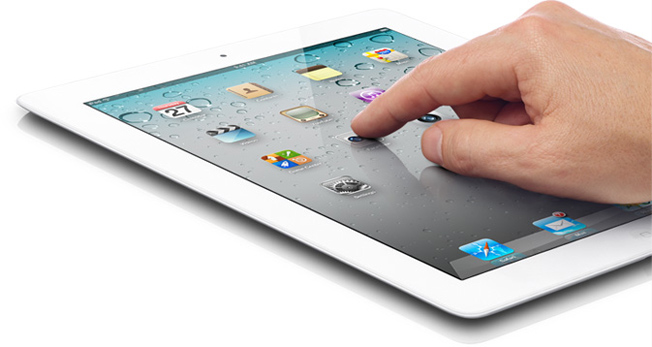 iPad, iPad 2 and iPad Air Is Running Slow
IT Problem
Ive seen on numerous forums people saying that their Ipad (whatever flavour) is running slow, there are a couple of simple things you can do to help find the solution to this.
IT Solution
One of the first things to check is make sure your not running any apps you dont need to and more importantly if you have an app that is causing problems we should close it.
If your running  iOS 4.2 or 5.0 double-tap the Home button to launch the multi-task bar from the  bottom of the screen.
Press and continue to hold any app/icon until they start to shake. Then tap the top left-hand corner of the app that you do not want running anymore. It will close and clear from the list of apps that are running. The application is now close. Then,again tap the  Home screen and the multi-task bar will also close.
If the iPad is now running fine Re-open the iPad's app and see if the problem starts again, if so remove the app and download and install again.
If the iPad is still running slow then read on..
We are now going to restart the iPad. Press down the Power button and hold it there. In 5 seconds a slider control will appear asking you to confirm that you really want to switch the iPad off . Slide to accept the resart of the iPad.
Eventually the screen of the iPad will go blank, press  the Power and hold it  for a couple of seconds until the white Apple logo appears and the iPad starts to boot up again. This will take a minute or so.
A few seconds before the power up is complete, the iPad plays its intro tune and you will see the standar home screen. Restart the iPad's apps and see if the problems continue. Apple  recommend that you power down your iPad at least once a week, this will clear any potential memory leaks from apps.
Finally make sure you have all the latest iPad updates and IOS
If this fails you may need to consider resetting the ipad.
Consider reading our Ipad hints and tips.
Allen White
Allen is an IT Consultant and holds the following accreditations. MCSA, MCSE, MCTS, MCITP, CCA, CCSP, VCP 4,5, 6 and HP ASE, AIS - Network Infrastructure.