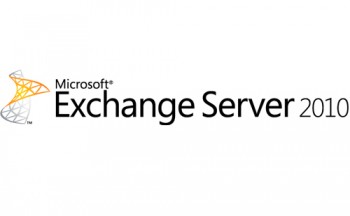 Exchange 2010 – Set OWA Authentication
IT Problem
The standard layout when you login to outlook web access is Domainname\username then the password below. We can change this to a number of formats, UNC and a standard username login. This is fairly simple to set from the exchange management console.
First open then  Exchange management console.
Then go to server management.
Then select the client access server role under server configuration
In the right pane click on the outlook web access virtual directory, right click and select properties.
Then configure the authentication and default domain.
Select User name only, specifying the default domain
You will then need to run IISreset from command line for these changes to take effect.
Tags: OWA
Allen White
Allen is an IT Consultant and holds the following accreditations. MCSA, MCSE, MCTS, MCITP, CCA, CCSP, VCP 4,5, 6 and HP ASE, AIS - Network Infrastructure.