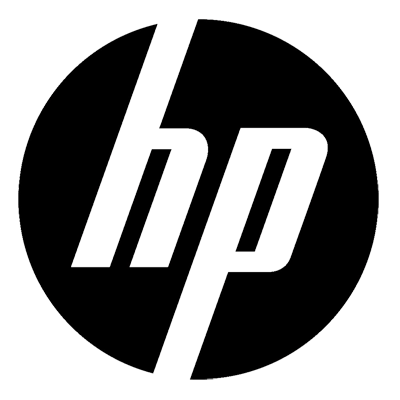 Stop HP A Series Switch Displaying Logs On Screen
On the HP A-Series switch (comware), when you are using the  cli on the switch to configure or maintain the switch you will notice that the switch is constantly logging and reporting changes to its configuration or devices that are connected to it. This is called terminal monitoring.See below.

While I can see this is extremely usefull while you are not configuring the a-series switch as you can see what is going on, it is nothing short of a pain in the a** when you are trying to work on the switch. Use the commands below to disable and the re enable logging otherwise known as terminal monitoring on the a series switch.
First make sure you are in User mode by using the quit command or return command until you are in <switchname> context
quit
return
Then when you are in user context enter the command below to disable terminal monitoring.
undo terminal monitor
Once you are finished working on your switch and would like to see changes on the enviroment on screen then enter the command below.
terminal monitor
Tags: a-series
Allen White
Allen is an IT Consultant and holds the following accreditations. MCSA, MCSE, MCTS, MCITP, CCA, CCSP, VCP 4,5, 6 and HP ASE, AIS - Network Infrastructure.