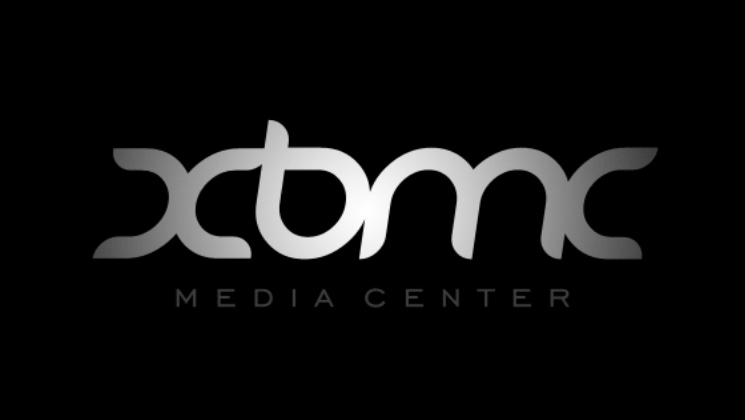 XBMC Hangs As Soon As Its Launched
This is an issue which plagued me for a few days and the fix was quite simple. I installed XBMC with no problems however when I launched XBMC it would sit at the black logo screen and it would hang.It would also severely hang the pc/laptop aswell and any attempt to restart the app failed. This happend a few times so I started to dig into it.
Stop XBMC Hanging When Launched
I click start > Run then entered MSCONFIG and stopped all my apps that launch on startup from running, rebooted then tried to launch XBMC again. It launched instantly and ran perfectly. So I then investigated what actually launched on start up.
I found that I ran a virtual CD emulator that allows me to launch apps from ISO. I enabled all my other apps and left this disabled. Again I rebooted, and launched XBMC, it again launched perfectly and ran without issues.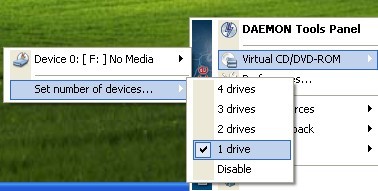 It turns out after investigating that when you launch XBMC it tries to query what is in your DVD rom to see if it can read it and even though my virtual DVD ROM had nothing mounted it was still trying to query the virtual device. A simple disabling of this service resolved the issue.
Tags: XBMC
Allen White
Allen is an IT Consultant and holds the following accreditations. MCSA, MCSE, MCTS, MCITP, CCA, CCSP, VCP 4,5, 6 and HP ASE, AIS - Network Infrastructure.