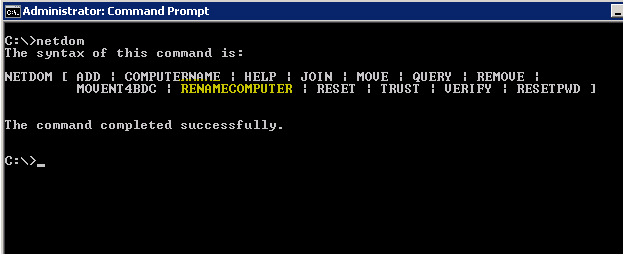 A step by Step guide on Rename A PC Remotely.Windows 7, Windows XP.This can be done with the netdom command.
A command that will help you find out what user is logged onto a pc/workstation on a network. How to find out who is logged into a pc.
You can power off your virtual machines from command line. Here is a step by step guide on how to do this.