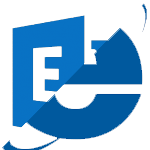 If you have Exchange 2013 installed on Server 2012 then when you manage Exchange 2013 with Internet Explorer 10 then it crashes constantly. A patch is now available to fix.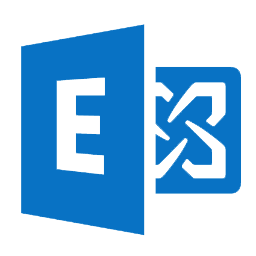 In Exchange 2013, when you run the ECP OWA loads ot you get an error when running the Exchange 2013 toolbox.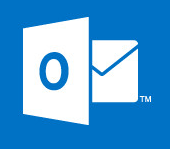 On a fresh Exhange 2013 install you cannot log into the ECP/EAC and receive the error Server Error in '/owa' Application. The Active Directory user wasn't found.
Description: An unhandled exception occurred during the execution of the current web request. Please review the stack trace for more information about the error and where it originated in the code.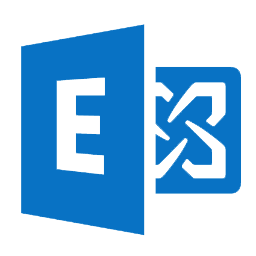 How to set the max Message size in Exchange 2013 in powershell and via the EMC/ECP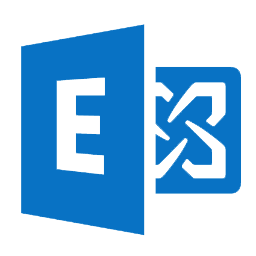 The Exchange 2013 EMC or Management console has moved, its now the ECP. Exchange 2013 configuration console
When logging into the ECP you get an error 400 , bad request – you can fix the issue by recreating the folders in powershell.
Vote!

Loading ...
Vote!

Loading ...