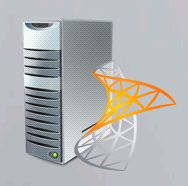 When launching OWA 2010 in Exchange 2010 you see the error Outlook Web App didn't initialize. If the problem continues, please contact your helpdesk.
Couldn't find a base theme (folder name=base) . This can be fixed with a power shell command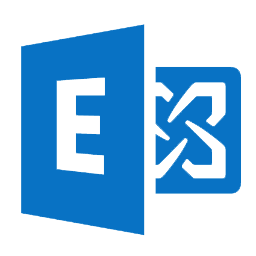 A guide on how to export mailboxes to PST in Exchange 2013 with a scheduled task, this applies to Exchange 2010 also.