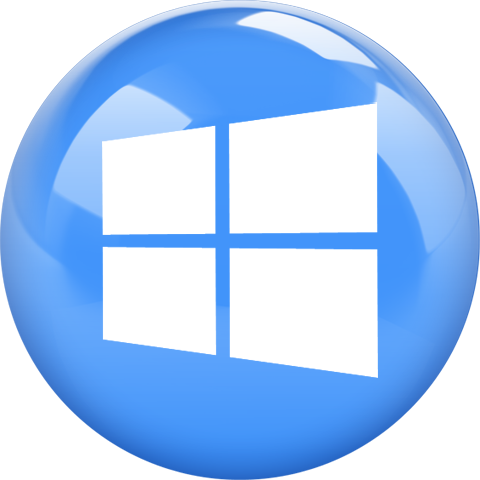 How to fix the windows 8.1 Task Scheduler service has encountered RPC initialisation error in "RpcServerUseProtseq
:ncacn_ip_tcp". Additional Data: Error Value: 1721 error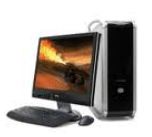 If you have a service that is left over from and unwanted application install sometimes it will not gracefully remove. we can however remove the service with a registry edit. Here is how.