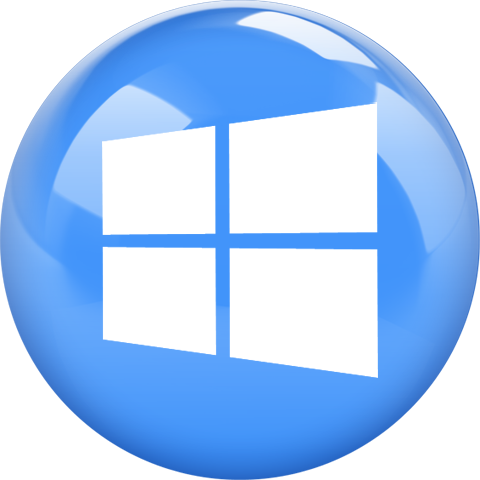 Windows 10 Remove the Windows.old Directory
If you have just updated to Windows 10 then you will find that the old installation of Windows 8.1 or Windows 7 is still hanging around in a Windows.old directory. This is kept incase for some reason you do not like Windows 10 and you can revert back to the previous installation, you will find its quite large, in my case it was 16GB.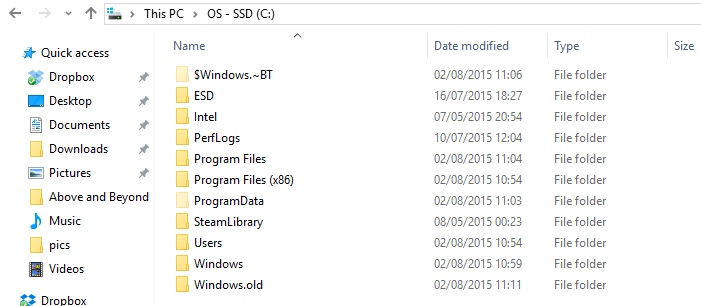 How to Remove Windows 10 Windows.old Directory
This is a fairly simple process, we use the standard Windows 10 cleanup utility,  as always make sure you have a copy of your files backed up, they also should be in the users folder under your username.
Browse to Explorer and the select This PC
Right Click the C Drive and select properties.

Select Disk Cleanup.
Select Cleanup Windows system files.
Scroll until you see Remove Previous Installations, select this.

Select OK, you will be asked if you are sure you want to delete, select ok.
As you can see this is quite large so may take a while to remove. Once complete reboot and you will see Windows 19 has reclaimed the used space.
Tags: windowsold
Allen White
Allen is an IT Consultant and holds the following accreditations. MCSA, MCSE, MCTS, MCITP, CCA, CCSP, VCP 4,5, 6 and HP ASE, AIS - Network Infrastructure.