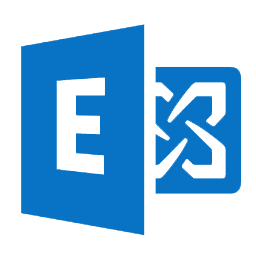 Exchange 2013, how to add a disclaimer to the end of all emails with an Exchange 2013 disclaimer rule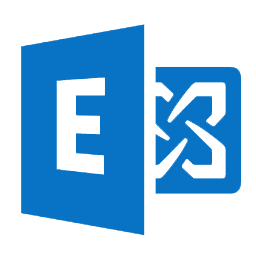 A guide on how to configure mailbox limits in Exchange 2013, how to limit how much email users can send, receive or store in their mailboxes. Powershell commands and graphical guide.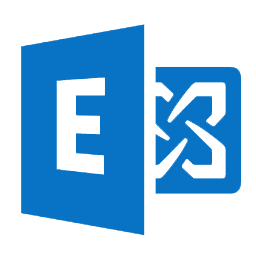 A step by step guide on how to add a user to be a Exchange 2013 administrator. How to add users to Exchange 2013 managment roles. A full list of Exchange 2013 roles.This guide also applies to adding an administrator to Office 365 Exchange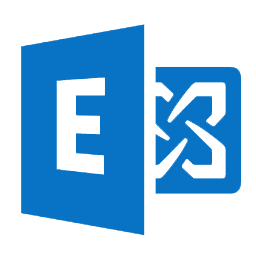 A guide on how to setup and create Exchange 2013 receive connectors step by step. Information on Exchange 2013 receive connectors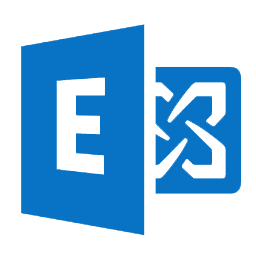 How to setup and configure Exchange 2013 to accept Email for your specified domain.
Vote!

Loading ...
Vote!

Loading ...