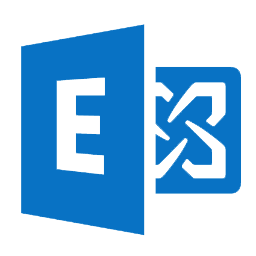 Setup Exchange 2013 /2016 Receive Connector
In exchange 2013 and Exchange 2016 out of the box once you have setup your send connector and your Exchange 2013 or 2016 accepted domains policy you need to enable your default receive connector to accept external mail as if left it will only allow internal email. This is a simple process. First in the EMC/EPS select Mail Flow.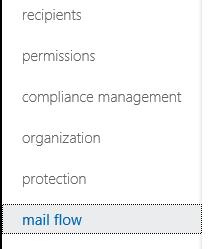 You then need to select the Receive Connector option.

Once done you will see a list of receive connectors on your domain, the one we are interested in is the DEFAULT-FRONTEND-SERVERNAME which is classified as frontend transport as seen below.Here is an explanation of the new roles for receive connectors
Default FrontEnd <server name>   Accepts connections from SMTP senders over port 25. This is the common messaging entry point into your organization.
Outbound Proxy Frontend <server name>   Accepts messages from a Send Connector on a back-end server, with front-end proxy enabled.
Client Frontend <server name>   Accepts secure connections, with Transport Layer Security (TLS) applied.
Highlight your Default Frontend SERVERNAME and select edit. You will see the screen below. Then select security.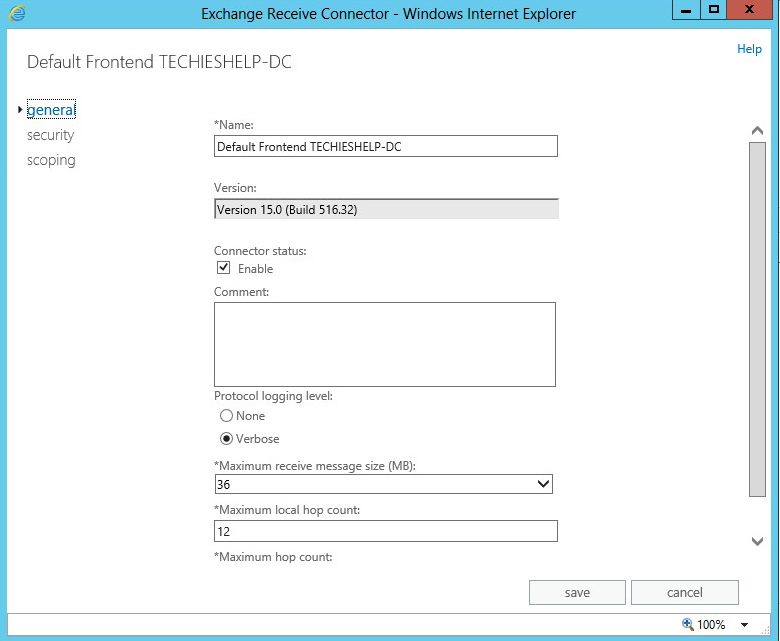 We then need to select Anonymous, this enables any users on the web to send email to your domain.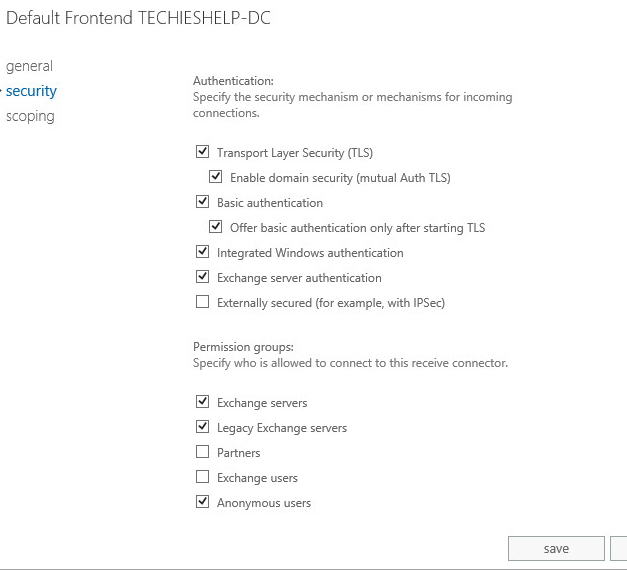 Your new Exchange 2013 Receive Connector is now setup to accept email.
Tags: receive connector
Allen White
Allen is an IT Consultant and holds the following accreditations. MCSA, MCSE, MCTS, MCITP, CCA, CCSP, VCP 4,5, 6 and HP ASE, AIS - Network Infrastructure.