error 49.4C02 On HP Printer
IT Problem
When you try to print to you HP Printer it fails to print and you see the error error 49.4C02 on the lcd screen of the printer.
This is normally down to a corrupt firmware on your printer. Don't panic you MAY be able to fix this by overwriting the firmware / BIOS of the printer.
IT Solution
We need to re flash this printer so go to the link below and download the flash utility.

It is a single file. Make sure the green ready button is on the printer.

Once downloaded simply double click it, it will show you all the printers installed, select the faulty printer and click flash.
Reset the printer and this should remove the  error 49.4C02

&nbsp &nbsp &nbsp &nbsp
Related Problems
VMotion fails at 80% with a general system error,A general system error occurred: Failed to write checkpoint data (offset 33558328, size 16384): Limit exceeded
READ SOLUTION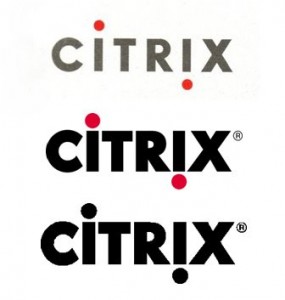 When attaching to to a citrix session a client printer will not connect automatically even thought you have set it up,here is the fix,Event ID: 1116, AddPrinter() Error 0x3EB
READ SOLUTION
When logging into the ECP you get an error 400 , bad request - you can fix the issue by recreating the folders in powershell.
READ SOLUTION
A comprehensive list for beginners of hints tip and secrets about the apple iPad and iPad.Essential guide.
READ SOLUTION
How to locate your memory dump file after a crash to see why it crashed, this is usefull in diagnosing blue screen errors.
READ SOLUTION
A full list of Windows 7 Shortcuts!, a simple comprehensive list of windows shortcuts. How to complete task in windows without clicking. Windows 7 quick guide.
READ SOLUTION
If you come accross the problem where videos on the internet are split or dual screen or even slight corrupted then this may be a problem with your flash version. ...
READ SOLUTION
Tags: HP Printer