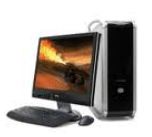 A nifty util that will automatically close windows ,screens or popups that keep asking the same question. This will auto answer pop up boxes.
Change file assocation in windows 7 – a guide on how to change what program opens a file. How to set what opens files
Out of the box windows 7 does not have the hand run command on the start menu. here is how to turn on the run command.
You need to burn an ISO in windows 7 but the burn to iso option is not there when right click the ISO. How to burn an iso in windows 7
In windows 7 or vista, if you go to my computer you may see that your network drives have a big red x accross them stating that they are disconnected. Follow this guide to fix the issue.
If you think you may have a fault with your hard drive on your pc or laptop there are a number of things you can do to test and fix it, here is a step by step guide to fixing hard drive issues
A guide on how to schedule a pc or multiple pcs to shut down and turn off at a certain time. Simple step by step guide.
A drive does not have to show as a drive in windows 7, you can actualy mount the drive so it looks like a folder within windows 7. Here is a guide on how to setup a hard drive a folder.
If you have files or folders that are hidden in windows 7, then you need to change a few settings to be able to view them. Here is how to view hidden files in windows 7.

The fine, view and edit menu has been around in all previous versions of microsoft windows, in windows 7 and vista it had dissapeared, here is how to enable the file,view and edit buttons by default.
A full list of Windows 7 Shortcuts!, a simple comprehensive list of windows shortcuts. How to complete task in windows without clicking. Windows 7 quick guide.
User acount control in windows asks you to make sure you want to change something. It can get annoying, here is how to turn off windows User Account Control a step by step guide.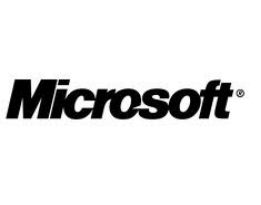 DHCP client service won't start – access denied,You cannot connect to the internet or your domain. This is due to the network service account having incorrect permissions, here is how to fix this issue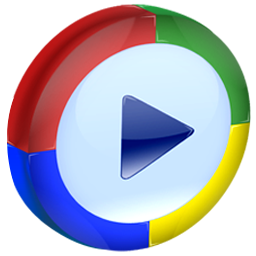 Quick guide on clearing windows media players cache so you can reset your media library. How to clear media player cache / history to speed up media player.
Vote!

Loading ...
Vote!

Loading ...