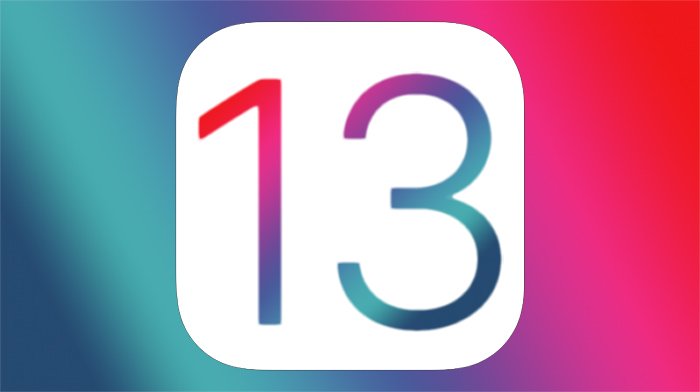 How to Recover Videos on iPhone iPad on iOS 13?
Summary: If you find your videos missing after updating your iPhone or iPad to iOS 13, the following post will teach you how to recover videos on iOS 13. The issue could be caused due to various things and you will learn how to recover your files in this guide,
iOS 13 brings with it a ton of features to enjoy on your compatible iPhone and iPad devices. The update has fixed many bugs that were present in the older versions and has brought over a number of new system features to your devices. While updating their devices to this latest version of the OS, some users complain that their videos suddenly disappeared on their devices after the update.
If you too find your videos missing on your iPhone after updating it to the latest iOS 13, you will probably want to find a way to restore your videos. That is exactly what you are going to find out in the rest of the guide. We are going to show you a method that will help you recover videos on your iOS 13 running iPhone or iPad device.
The following is exactly what you need to do to recover your videos on your iOS device.
Part 1. Introduction to PhoneRescue
In order to recover the deleted or missing videos on your iOS 13 device, you are actually going to need an app to do it. There is a fantastic app available to do the task and it is called PhoneRescue. It has been developed by the iMobie team.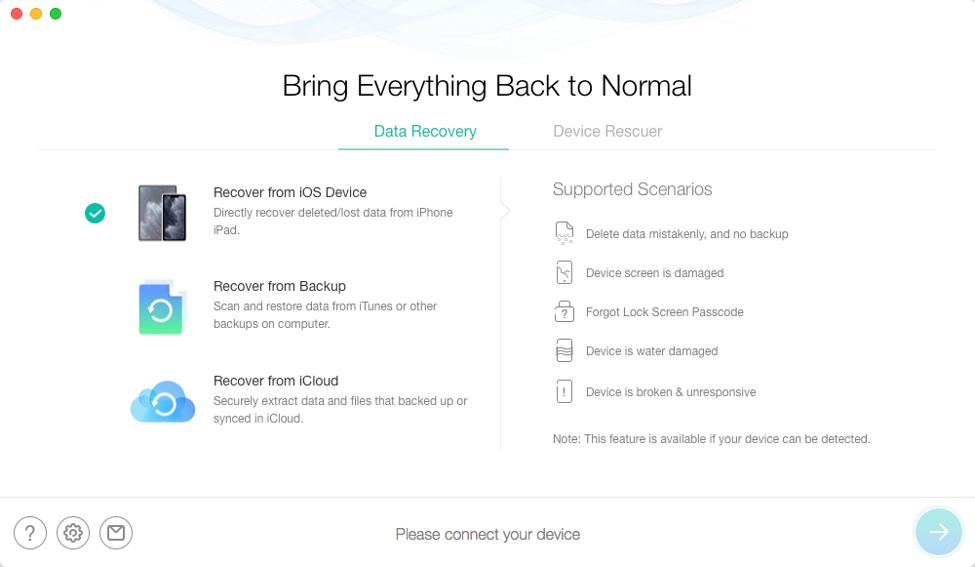 PhoneRescue is an excellent tool to help you recover various types of files on your iOS based devices. Whether it is a document, a message, or a video file that you have lost on your iPhone or iPad, PhoneRescue can help you recover and restore it for you using multiple methods.
The app runs on both Windows and Mac machines. Also, it supports almost all the iOS devices out there running any version of iOS. Other than that, all that you are going to need to use the app is a USB cable that you will use to connect your device to your computer. Once you have grabbed the app for yourself, you can then start using it to recover various files from your device, your iTunes app, and even from your iCloud account.
Part 2. Main Functions of PhoneRescue
The app comes packed with a number of features to help you recover your data. It actually has various sections to help you recover files from multiple sources, such as your iTunes and iCloud backups.
The following are three of the main features of the app.
Recover Videos from iOS Device
If there is going to be the most used feature in the app, it has to be this one. The Recover from iOS Device feature offers you the ability to recover data directly from your iPhone and iPad. You do not need to connect to your iTunes or iCloud account as the app can directly restore your data from your devices.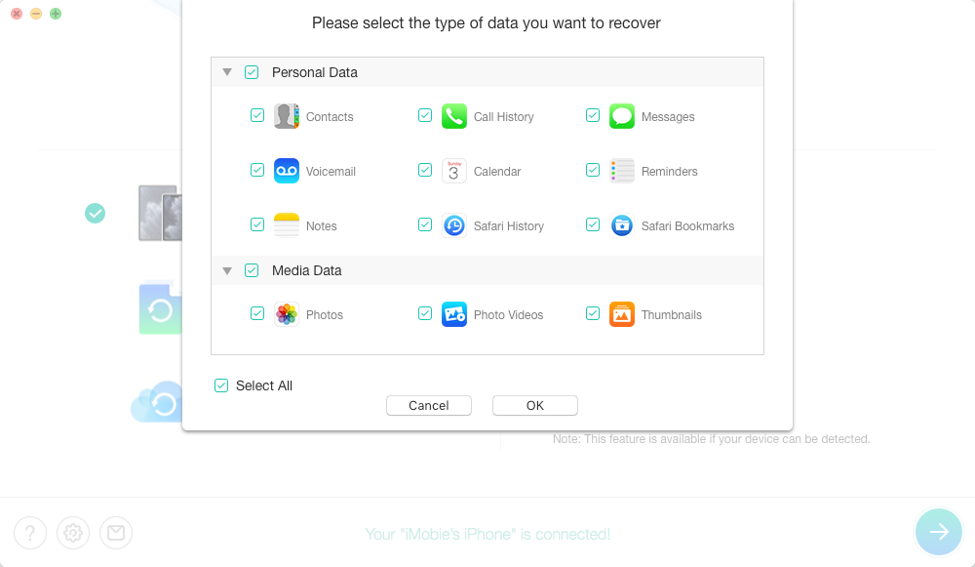 Basically, what you need to do is connect your phone to your computer and select the feature in the app. Then, it will let you select what data you would like to recover and you are all set. It will then do what it needs to do to help you recover your files.
It basically scans your device for any residual files and allows you to restore them back on your phone. It only requires clicking on a single button to restore your files back on your device. Also, if what you are recovering is an image file, you should be able to preview it before you recover. This way, you know exactly what is going to be recovered and avoids recovering the files you do not actually need.
Recover Videos from iTunes Backups
If you ran the Recover from iOS Device option but it could not recover your videos for you, it may be that the files are gone for good from your device. The next best option is to scan your iTunes backups and see if you can find your videos there. That is where the Recover from Backup feature of PhoneRescue comes into the picture.
The feature allows you to scan both PhoneRescue and iTunes backups saved on your computer. It can look inside these backups and can tell you what is missing on your device and if you would like to restore it on your device. To use the method, though, you must have your iTunes backup ready on the computer that you use the app on.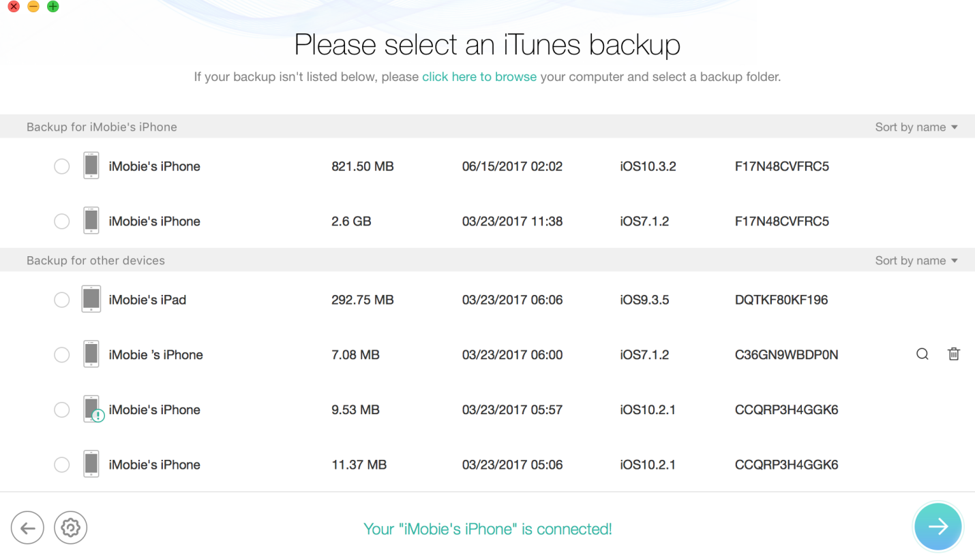 It supports scanning of multiple iTunes backups. When you select a backup to be scanned, it will ask if you would like to scan it or if you would like to compare it. Scanning scans the backup and shows all the contents within, whereas compare compares the data of your device against the backup and only shows those files that are in the backup but not on your device.
That way, you can restore the videos that are available in your backups but not on your iPhone or iPad.
Recover Videos from iCloud
iTunes is not the only way to make iOS backups and people also use iCloud to create backups of their devices. If you created a backup of your iPhone or iPad prior to updating to iOS 13, you can actually restore it and all your missing videos will be restored as well.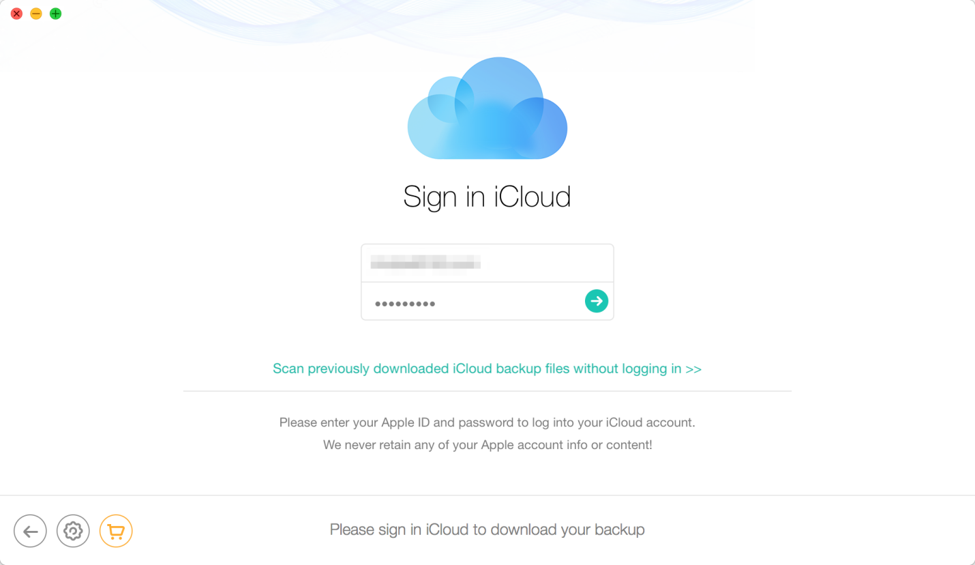 PhoneRescue offers a feature called Recover from iCloud that allows you to restore your backed up videos from your iCloud account. It is just like how you restore your iCloud backups but this time with the ability to select what contents to restore on your devices. To use the feature, you are going to need to give the app your iCloud login details and it will then connect to your account and fetch your backups.
Once your backups are retrieved from your account, you can then either scan them or compare them against your phone's data. Once you are past that, you can select what content type to scan for and then it will start scanning your backups. You will then be able to select the videos to recover on your phone.
Bottom Line
It is quite strange to see your videos going missing after updating to the latest iOS 13, however, if that is the case with you, your first priority will be to recover your videos on your iOS 13 powered device. Our guide above should help you do just that.
Allen White
Allen is an IT Consultant and holds the following accreditations. MCSA, MCSE, MCTS, MCITP, CCA, CCSP, VCP 4,5, 6 and HP ASE, AIS - Network Infrastructure.