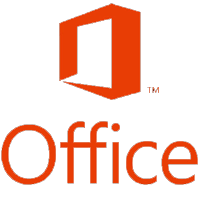 Could not find contact (Contact), it may have been deleted or moved from it's original location.
Would you like to remove it from the list? – Resolution
If you are migrating to exchange 2010 and run outlook 2003 on your clients there are a number of things that must be considered in advance. Read this guide.
When someone sends an email the attachement is blocked in microsoft outlook. This step by step guide will talk you through allowing attachments in microsoft outlook.