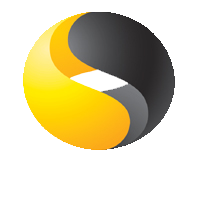 When trying to add your DAG node to backup exec you see the following error. The Backup Exec Remote Agent Must Be Installed And Running On All Nodes In The Dag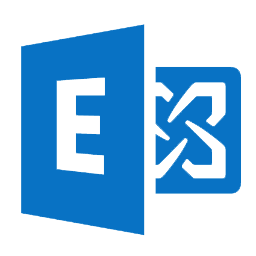 In Exchange 2013 and Exchange 2016 , with OWA or a connected Outlook client when you attempt to search for an email no results are found.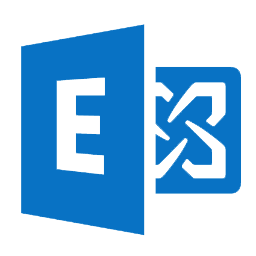 A step by step guide on how to setup Exchange 2013 and Exchange 2016 to allow external or internal servers to relay email though by creating a dedicated receive connector.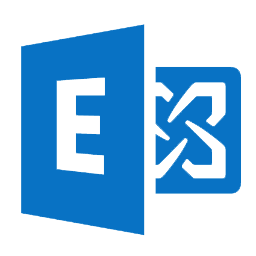 When uninstalling an Exchange 2013 server you receive the error This mailbox database contains one or more mailboxes. This is down to abitration mailboxes still being active.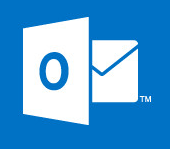 How to set Exchange 2013, Exchange 2016 and 2010 OWA login options to username only or log in as Email address ( principal name ) into Exchange OWA instead of domain name.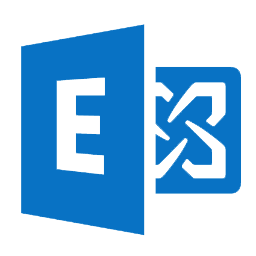 Step by step on how to find a mailbox guid in Exchange 2013 and connect a disconnected mailbox in Exchange 2013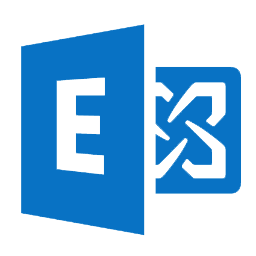 A guide on how to export mailboxes to PST in Exchange 2013 with a scheduled task, this applies to Exchange 2010 also.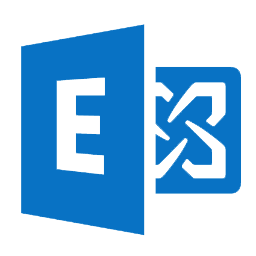 In Exchange 2013, when you run the ECP OWA loads ot you get an error when running the Exchange 2013 toolbox.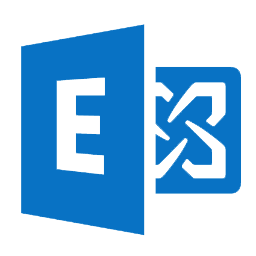 With a quick powershell command we can stop users being able to log into the exchange 2013, Exchange 2010 or Exchange 2007 ECP.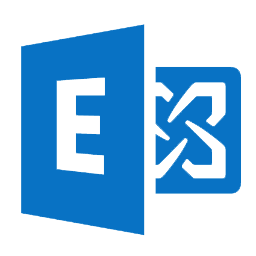 Step by step install guide on how to install,setup and configure the Exchange 2013 anti spam agents. Setup blocked senders,whitelists and SCL ratings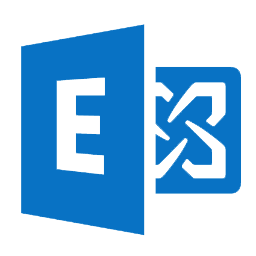 In Exchahnge 2013 you receive the error code Event code: 3005 and the RPC Client Access Service continuosly restarts.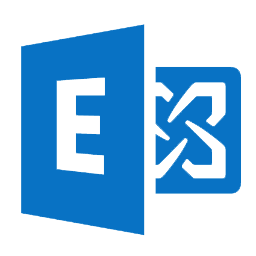 How to ceate a rule that catches all email sent to Exchange that is sent to mispelled users or sent to users that do not exist in your email organization.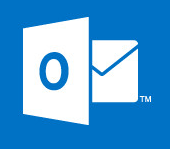 A quick guide on how to change the language settings for the ECP / EAC in Exchange 2013, this also applies to OWA.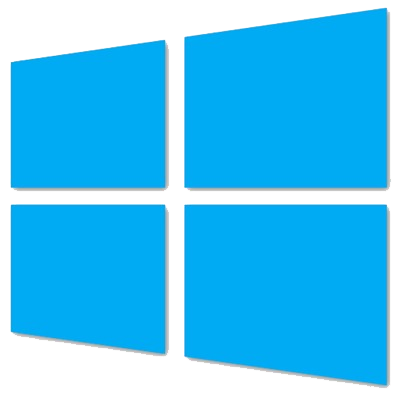 When installing Exchange 2013 on Server 2012 you receive and error stating The following error was generated when "$error.Clear();, this is an IPV6 error
Vote!

Loading ...
Vote!

Loading ...