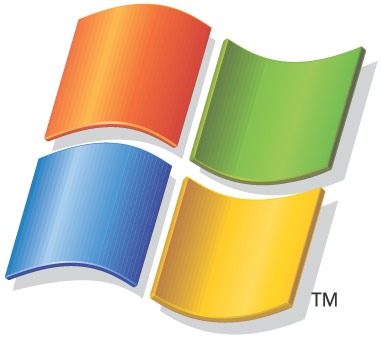 A guide on how to setup and configure microsoft KMS server. Step by step KMS server setup.Microsft KMS Server Guide
A command that will help you find out what user is logged onto a pc/workstation on a network. How to find out who is logged into a pc.
After a migration to Exchange 2010 from exchange 2003 you cannot send email to public folders. Solution inside.
In IIS 7 when you try to open a website hosted you see the error message HTTP Error 403.14 – Forbidden.The Web server is configured to not list the contents of this directory. Fix here.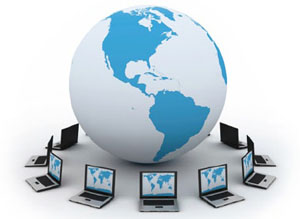 A step by step guide on how to use teamviewer so that you can manage or use your pc or server remotely from anywhere in the world. control your pc from home.
We need to use the set-emailaddresspolicy cmdlet to set the the exchange 2010 server to be able to manage the recipient policy, run the command in this article to fix this issue. The specified e-mail address policy couldn't be edited. E-mail address policies created with legacy versions of Exchange must be upgraded using the 'Set-EmailAddressPolicy' task, with the Exchange 2010 Recipient Filter specified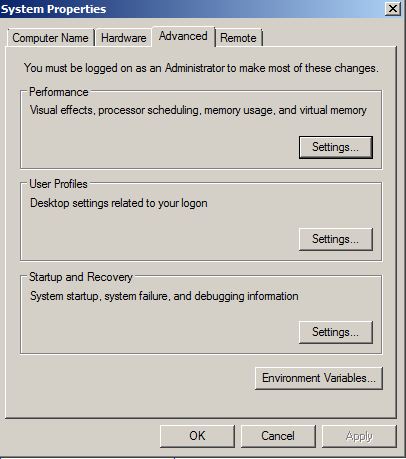 Outlook 2003 and terminal services or remote desktop services casues outlook to crash. The fix is to disable DEP.Problem signature:
Problem Event Name: BEX
Application Name: OUTLOOK.EXE
Application Version: 11.0.8217.0
Application Timestamp: 480f95d9
Fault Module Name: dhcpcsvc6.DLL
Fault Module Version: 6.1.7600.16385
Fault Module Timestamp: 4a5bd9b6
Exception Offset: 00001730
Exception Code: c0000005
Exception Data: 00000008
OS Version: 6.1.7600.2.0.0.18.10
ocale ID: 2057
Additional information about the problem:
LCID: 1033
Brand: Office11Crash
skulcid: 1033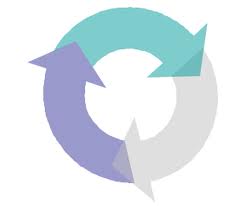 The time between replications with this source has exceeded the tombstone lifetime.It has been too long since this machine replicated
Here is a guide on how to create a vbs script to map a users network drive ( home drive ) and label the mapped drive. Step by step guide.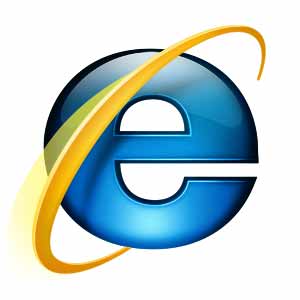 If you run a earlier version of internet explorer then you may be considering upgrading to ie9, follow this step by step guide for beginners on upgrading to internet explorer 9.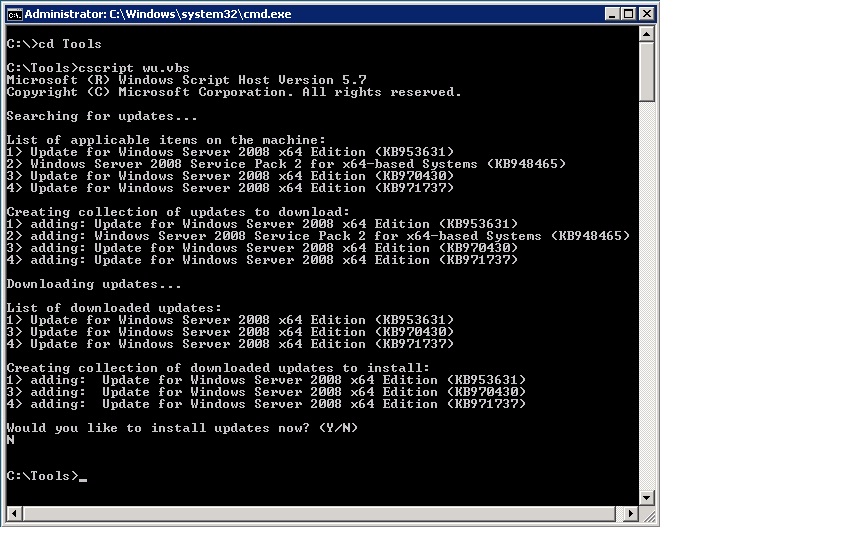 How to Check What Updates Your server has Installed in standard windows server and also Server 2008 Core. Check your server insall to see what patches are installed.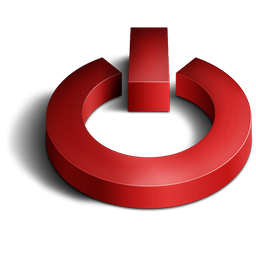 If you need to shut down you server and you need to notify your users of this you can send a message to there screen notifying them of a server reboot or shutdown. This article covers windows and unix /linux.
How to change the windows 7 taskbar shutdown options either standalone or with a GPO. Configure what happens on the windows 7 shutdown button on click
Vote!

Loading ...
Vote!

Loading ...