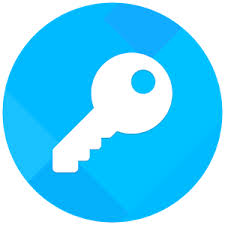 There are plenty of ways to keep data secure, most notably, tools like password managers, two-factor authentication, and the best VPNs.

Most people are aware of the basics of deleting their Google history, but don't know about the broader options available to them.

How to deploy and install Trend Deep Security Virtual Appliance into vmware esxi. Basic installation and console configuration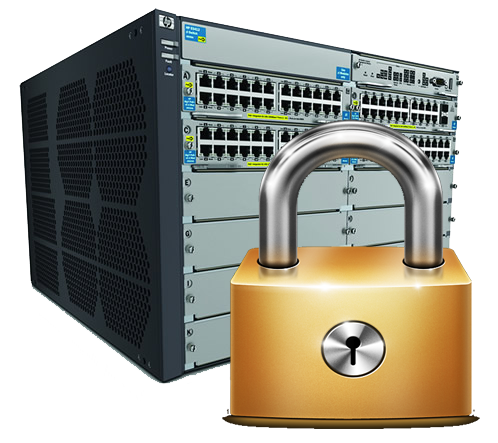 How to secure your HP procurve switch so that only certain ip address and certain vlans have access to managment via ssh,ssl and telnet.
Vote!

Loading ...
Vote!

Loading ...