By default only one administrator can connect to server 2008 by default, here is a guide on how add more that one user at a time to use RDP..How to allow more than 1 administrator on server 2008 at a single time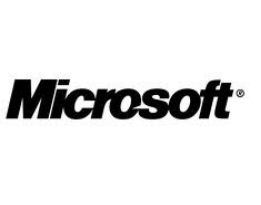 Step by step guide on transfering you FSMO roles in GUI and command line.How to transfer FSMO roles from one server to another guide.
If you are looking to start a career in IT then you will have seen that there a ALOT of different certification routes you can go down. Here is a description of them from microsoft to cisco certified.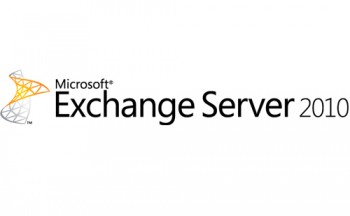 A full step by step guide on pre-requisites and each stage of installing exchange 2010 onto your network / 2008 server.
If you want to backup your emails in microsft outlook then it is realy easy, you may want to transfer your email to another pc. Here is a guide on how to backup and restore your emails to another pc.
A guide on how to schedule a pc or multiple pcs to shut down and turn off at a certain time. Simple step by step guide.
Fix for [exchange2010.XXX.com] Processing data from remote server failed with the following error message. The user XXXAdministrator isn't assigned to any management roles error
A drive does not have to show as a drive in windows 7, you can actualy mount the drive so it looks like a folder within windows 7. Here is a guide on how to setup a hard drive a folder.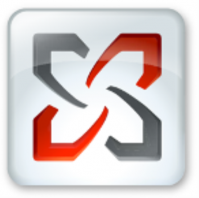 A guide on how to setup exchange 2010 or 2007 to forward email to an external recipient. How to forward email in exchange,
If you have files or folders that are hidden in windows 7, then you need to change a few settings to be able to view them. Here is how to view hidden files in windows 7.

The fine, view and edit menu has been around in all previous versions of microsoft windows, in windows 7 and vista it had dissapeared, here is how to enable the file,view and edit buttons by default.
When you log on to a 2008 server you see message such as appliying group policy or applying settings, here is how to remove all logon messages in server 2008/sbs 2008 and 2011.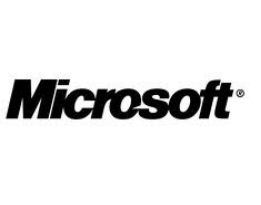 On a terinal or remote dekstop server there are various applications that yuo will not want a remote desktop user to run, regedit is one of them Here is how to stop a standard user from running regedit in terminal services.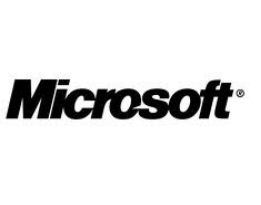 You can manage what users use what desktop pc with a group policy, here a a guide on how to setup this GPO to manage users login rights to desktops.
Vote!

Loading ...
Vote!

Loading ...