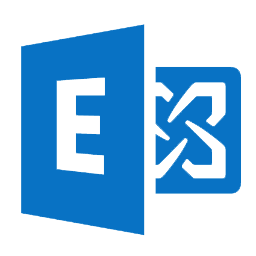 Step by step guide on how to upgrade Exchange 2013 to Exchange 2013 cu1. How to install Exchange cu1 update.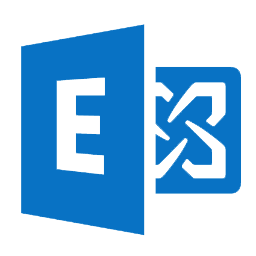 Information on SSL and SAN requirements for Exchange 2013, Exchange 2013 Subject alternative names and unified communication certificates guide.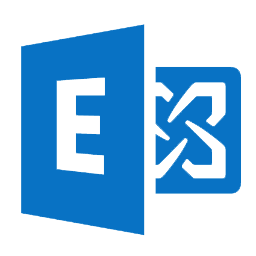 In task manager you may see noderunner.exe using large amounts of memory. What is noderunner.exe on server 2012 Exchange 2013?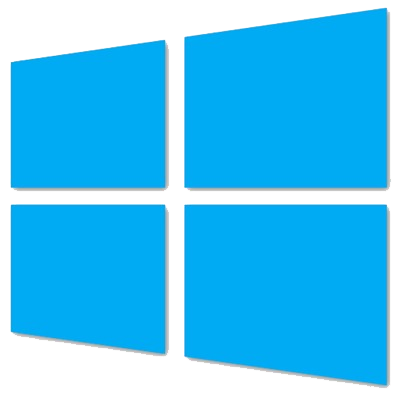 Step by step guide on how to migrate files with permissions and share with permissions to server 2012 from server 2003 and server 2008.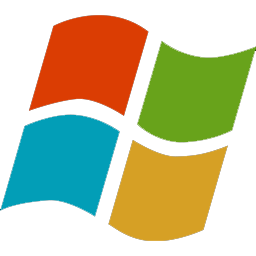 If domain controllers have been tomb stoned, we can allow replication with a divergent or corrupt partner with a command and a registry key entry. Active Directory cannot replicate with this server because the time since the last replication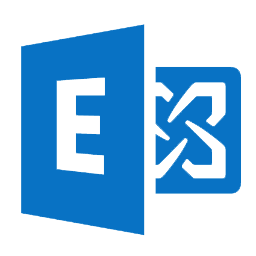 When migrating mailboxes in various versions of Exchange you see this error Active directory response: 00002098: SecErr: DSID-03150A45, problem 4003 (INSUFF_ACCESS_RIGHTS).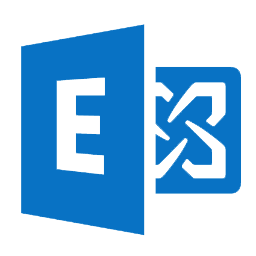 A guide on how to disable NDR`s non delivery reports and disable delivery reports in Exchange 2013 and Exchange 2016 In power shell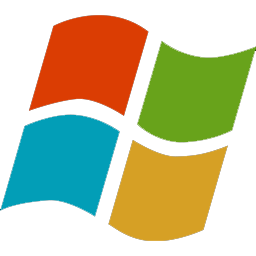 When you try and start the firewall service in windows 8 you receive the following 0x80070242 Error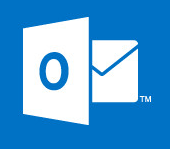 How to leave a copy of a forwarded email in the original recipients mailbox in Exchange 2013 via power shell/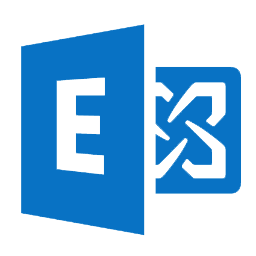 If you run Outlook alongside Exchange 2013 you may see the following errors 0x8004011C, 0x80040115, this is down to how RPC works with autodiscover in Exchange 2013.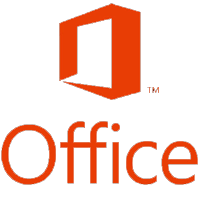 How to enable or disable the Animations in office 2013, office 2013 graphics compatibility.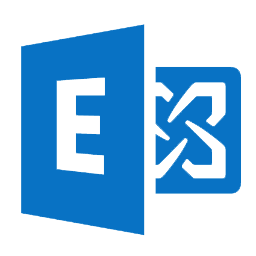 You find that your Exchange 2013 services will not start and the server 2012 hangs when booting.IPV6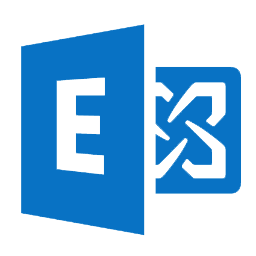 This guide will show you how to create a script that disables mailboxes that have not been used in a defined amount of time.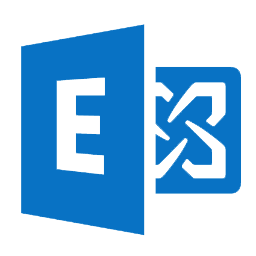 If you use Outlook to connect to Exchange 2013 and Exchange 2016 you may notices that a large amount of numbers are shown by the client instead of the Exchange server name Guid.
Vote!

Loading ...
Vote!

Loading ...