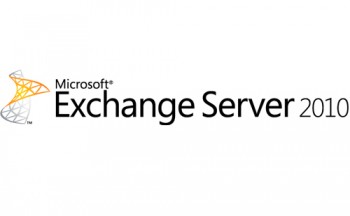 "Your Out of Office settings cannot be displayed, because the server is currently unavailable. try again later.", youu may see this error and out of office will not work correcltey.
When you install application on your pc, a lot of them may install add ons into microsoft outlook. Sometimes you need to disable these. Here is a guide on how to disable microsoft outlook add ons.
When you start outlook you see Outlook is checking the data file, in task mananger after closing outlook it is still running.outlook.exe will not stop running.Outlook.exe will not stop running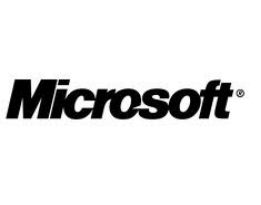 If you are looking to upgrade your domain from server 2003 to server 2008 then there are a number of pre-requisites that need to be followed. Here is everything you need to know about upgrading your domain to server 2008 from FSMO to finish.
By default only one administrator can connect to server 2008 by default, here is a guide on how add more that one user at a time to use RDP..How to allow more than 1 administrator on server 2008 at a single time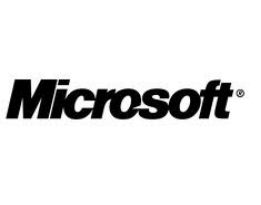 Step by step guide on transfering you FSMO roles in GUI and command line.How to transfer FSMO roles from one server to another guide.
If you are looking to start a career in IT then you will have seen that there a ALOT of different certification routes you can go down. Here is a description of them from microsoft to cisco certified.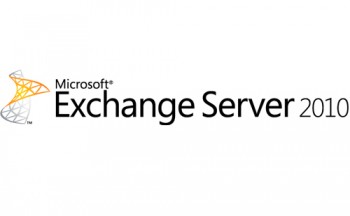 A full step by step guide on pre-requisites and each stage of installing exchange 2010 onto your network / 2008 server.
If you want to backup your emails in microsft outlook then it is realy easy, you may want to transfer your email to another pc. Here is a guide on how to backup and restore your emails to another pc.
A guide on how to schedule a pc or multiple pcs to shut down and turn off at a certain time. Simple step by step guide.
Fix for [exchange2010.XXX.com] Processing data from remote server failed with the following error message. The user XXXAdministrator isn't assigned to any management roles error
A drive does not have to show as a drive in windows 7, you can actualy mount the drive so it looks like a folder within windows 7. Here is a guide on how to setup a hard drive a folder.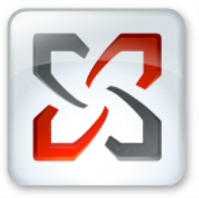 A guide on how to setup exchange 2010 or 2007 to forward email to an external recipient. How to forward email in exchange,
If you have files or folders that are hidden in windows 7, then you need to change a few settings to be able to view them. Here is how to view hidden files in windows 7.
Vote!

Loading ...
Vote!

Loading ...